Forklift/Truck/Machinery/Vehicle/Trailer/Railway/Auto Parts in Investment/Lost Wax/Precision Casting
Product Detail
Product Tags
Item

Forklift Parts

Procedure

Casting & CNC machining

Surface Preparation

Sand Blasting, Plating, Galvanized, Spray-Paint, Passivating, Polishing, Electrophoresis, Machining, etc.

Surface Treatment

Shot Blasting, Polishing, Painting, Powder Coating, Anodizing, Zinc Plating, Nickel Plating, Blacking, etc.

Surface Roughness

Ra0.05∼Ra50, Depends on Customer's Requirements

Heat Treatment

Normalizing, Annealing, Quenching, Tempering, etc.

Process

Mold Making, Casting, Machining, Surface treatment, Inspection, Packing, Loading

Casting Tolerace

CT5-CT8

Weight available

0.01kg - 3000 kg

Dimension

4mm - 1200mm

Materials

Carbon steel,Alloy steel,Cast steel, Stainless steel,Cast iron,Ductile iron

Software Used

Pdf, auto CAD, solid works, UG, Pro/E, CAXA, proe, Rhino, Catia, Simio, Alias, Arena

Production Capacity

110000 tons per year

Lead Time

30-45 days for mass production

Inspection Equipment

Test Equipment: Spectrum Analyzer, Hexagon CMM, Hardness Test Equipment, Tension Test Machine, E-Coating Testing Equipments, Metalloscope.

Certification

ISO9001:2015, CE, SGS, RoHS, IATF16949

Coating

Electrophoresis Coating

Machining

Lathing, Milling, Turning, Boring, Drillig, Tapping, Grinding, etc

Machining Tolerance

0.01mm

Testing offered

Chemical Composition Analysis

Machnical Property

Metallograghic Analysis

Magnetic Particle Inspection

Ultrasonic Flaw Detection

X-ray Detection

Range of parts applied

Agricultural machinery

Construction machinery

Forestry machinery

Hydraulic Parts

Truck

Marine Hardware

Oil & Gas Industry

Other industry

Service offered

Casting designing

Casting production

CNC precision machining

Heat treatment

Surface finish,such as Zinc plating,Painting

All kinds inspection

Assembling

Our Advantages

Rapid prototype within 15days to 22 days

Fast delivery,by using automatic lines for high volumes orders and using manual lines for small orders

Joint work to optimize the desgin of casting, combined the function and casting production,to reduce the weight and costs.

Rich experience in casting production and low scrap rate and stable quality

Wide range of material can be casted

One stop custom made service

Competitive Price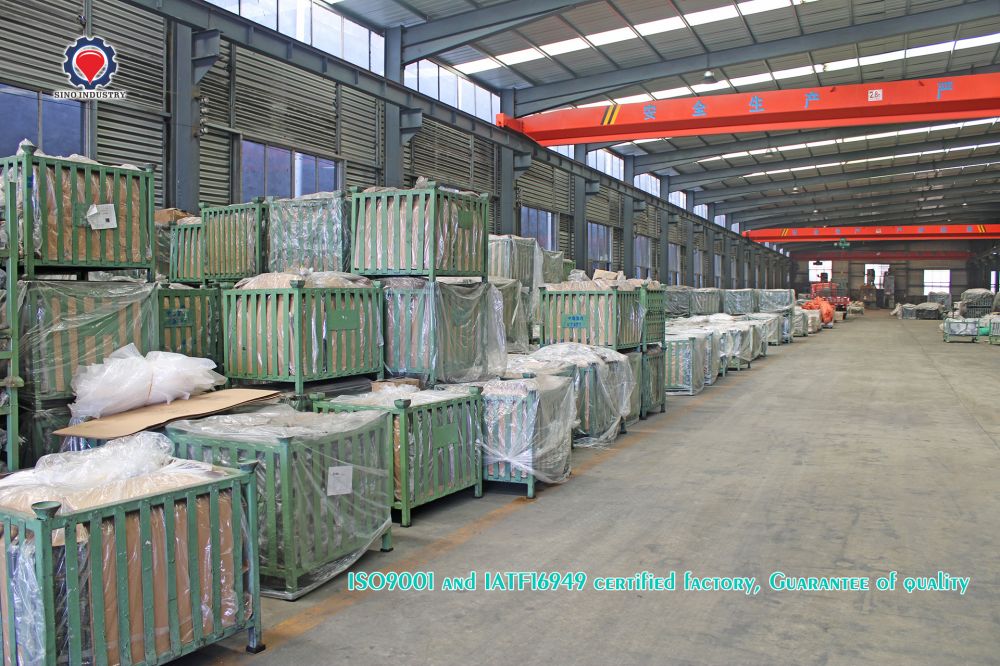 Our factory produces precision castings using the lost-wax technique. These castings have low surface roughness values, precise tolerances, and they are the highest quality steel castings available on the market. They are often used for components that operate in hostile environments, such as large differences in temperature or where the components are required to be especially hard, strong or light. To meet these tough demands, special alloys are often used for these castings.
How does 'investment casting' (lost-wax) work? An overview of the steps and phases involved is given below.
Step 1: Mould engineering & production
We are one of the largest lost wax foundries in the world. By means of the lost wax method, high quality investment castings are produced with complex shapes and high dimensional accuracy. Besides that, this process offers a great degree of freedom in design and material choice. Your specific wishes and demands can be incorporated into the castings. By our decades long experience with the lost wax method, we can assure you a very efficient production process and top quality castings.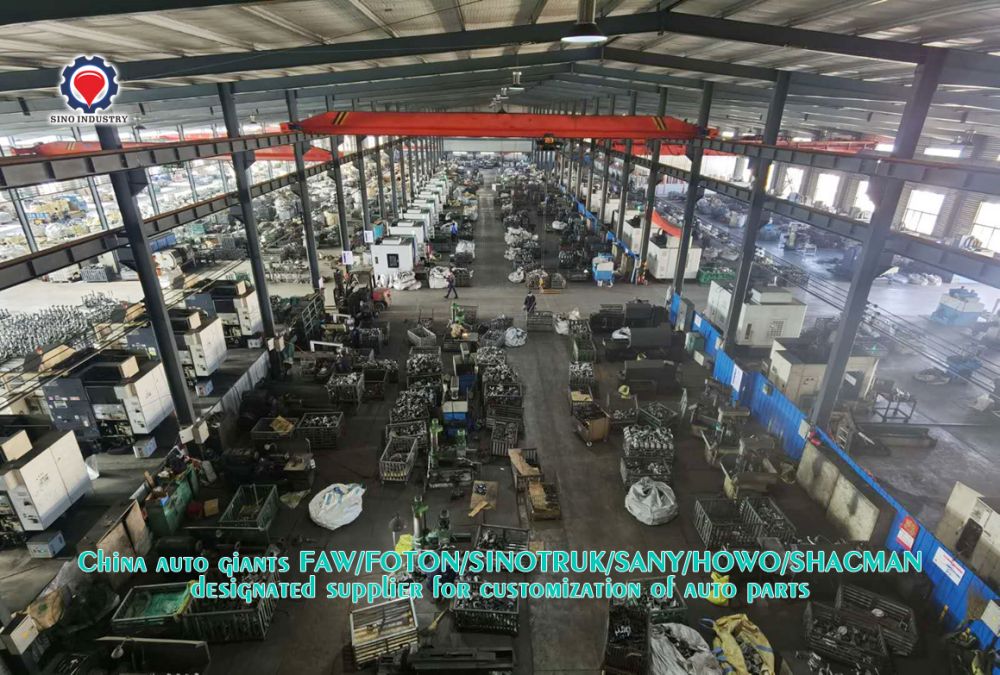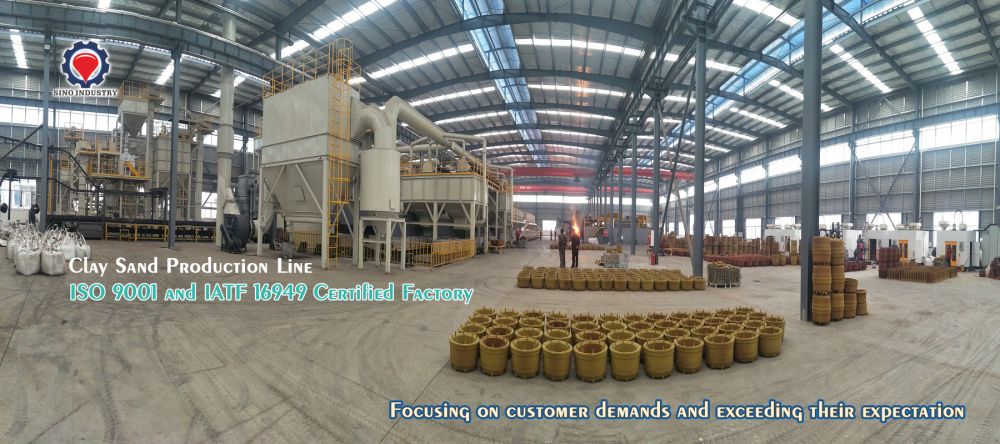 Step 2: Wax model spraying & Tree building
The mould is filled with liquid wax. After the wax has been cooled down, ejectors in the mould push the wax model out. A wax model has now been sprayed which is identical to the final casting. These wax models are glued onto a so-called wax tree with a casting funnel on top, into which steel is poured in a later stage off the process.
Step 2: Wax model spraying & Tree building
The mould is filled with liquid wax. After the wax has been cooled down, ejectors in the mould push the wax model out. A wax model has now been sprayed which is identical to the final casting. These wax models are glued onto a so-called wax tree with a casting funnel on top, into which steel is poured in a later stage off the process.
Step 3: Rinsing the wax trees
lost wax investment castings process
After the wax models have been glued onto a wax tree, they are rinsed. Any possible contaminations on the surface are removed to ensure a successful attachment of the ceramic onto the wax tree.
Step 4: Building ceramic layers
After rinsing the wax tree, the tree is given a fireproof ceramic shell. This shell is constructed after repeatedly submerging the tree (up to 7 or 9 times) in a slurry and sprinkle it with ceramic sand. The ceramic layers are then hardened in a drying chamber where they are exposed to air.

Step 5: Autoclave
After the layers have been formed and dried, the wax is melted out of the ceramic tree by using steam (120°C) in an autoclave. This is why it is called "lost wax casting". The majority of the molten wax can be regenerated and is reusable.
Step 6: Sintering
The ceramic tree is then baked (stoked) at high temperatures of around 1100°C and reaches its final strength through the sintering process. Any wax remains are burned out during this process.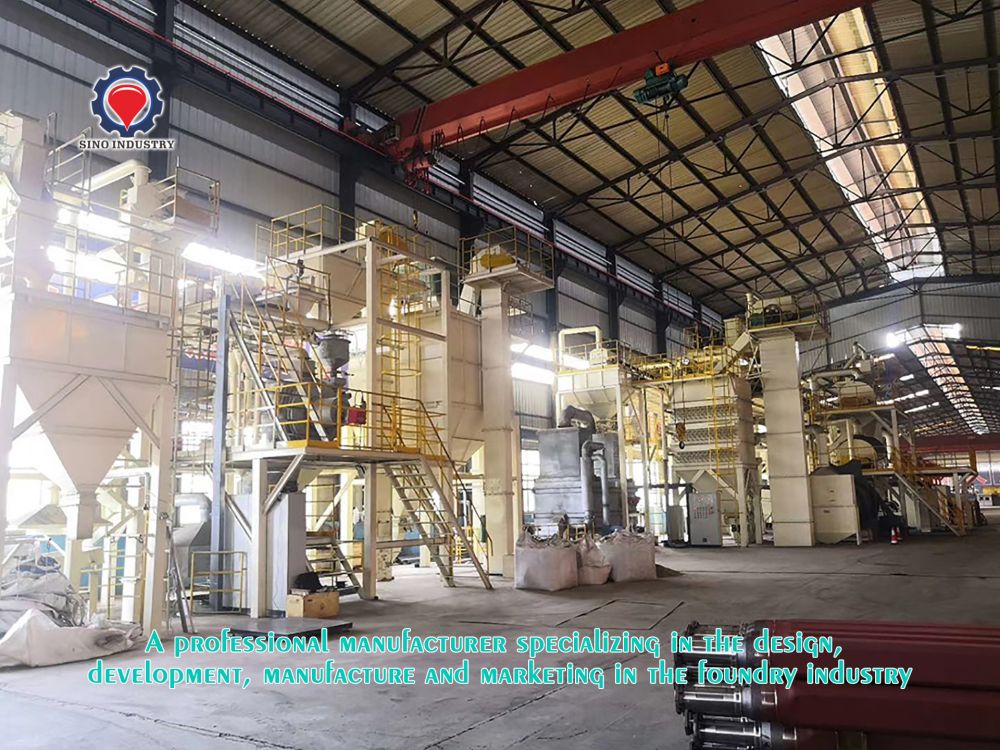 Step 7: Casting
The desired steel alloy is melted in a large furnace of 800kg and brought to cast temperatures. The ceramic tree is, at the same time, heated in a oven to prevent thermal shocks during the pouring process. After the tree has been heated, it is removed from the oven by a robotic arm and filled up with a steel alloy by use of counter gravity. When the trees have been poured, they are placed on a cooling conveyor where they are cooled down. (with nitrogen).
Stap 8: Finishing
The trees are then removed from their ceramic shell, by using a fully-automatic hammer to break the shell. This removes the majority of the ceramic. The next step is to cut the products from the trees by sawing or vibrating. The steel leftovers will be sorted based on alloy and can be melted again during the next casting session.
Step 9: Blasting, grinding and visual inspection
The Finishing Department removes the last pieces of ceramic by means of steel, sand and/or water blasting. The ingate which remained after the sawing process, is grinded from the casting. To grind the product properly, a grinding fixture is often applied.
The Quality Department checks all products visually for possible casting failures. This check takes place according to a quality standard sheet to ensure that all possible surface failures are corrected properly. Due to this procedure you can be assured that our company only delivers high quality castings.
Step 10: Machining and heat- and surface treatment
We have the capabilities to machine castings in house, such as drilling holes, tapping threads and turning & milling activities. This enables us to deliver a completely machined component that is ready-to-install.
Some alloys require heattreatment to achieve a certain hardness, tensile strength or elongation according to 2D drawing specifications. The standard heattreatments are performed in-house, the complex treatments are outsourced. We also has the know-how to perform a surface treatment for a casting.
Surface treatments involves the coating process of a steel surface, to enhance the looks of the surface or protect it against external influences such as corrosion (rust) and natural wear (damage).
Step 11: Final inspection
The final step in this process is another visual check and when necessary composing a measurement report and material analysis. After the final inspection, the products are ready for shipment to another satisfied customer.
Main Casting/Machining Products for Forklift
forklift components, load machine components, forklift truck components, lifting equipment components, electric forklift components, battery forklift components, toyota forklift components, pallet truck components, lift truck components, electric stacker components, construction machinery components, stacker components, wheel loader components, warehouse equipment components, gasoline forklift components, material handling equipment components, electric pallet stacker components, lifting table components, fork lifter components, construction equipment components, road roller components, electric forklift truck components, fork truck components, material handling forklift components, industrial vehicle components, container forklift components, electric equipment components, diesel forklift components, mini forklift components, gas forklift components, battery operated forklift components, lpg forklift components, diesel engine forklift components, wheel forklift components, mini electric forklift components, forklift attachment, forklift fork, forklift clamp, auto components, gasoline forklift truck components, reach forklift truck components, forklift pallet truck components, electric pallet truck components, engine forklift truck components, car lifting equipment components, lift table components, ecectric pallet truck components, stock picker components, power pallet truck components, powered forklift truck components, telescopic loader components, petrol forklift components, power forklift components, lift machine components, semi-electric stacker components, loading stacker components, electric lifter components, electric high lift components, offroad forklift components, all terrain forklift components, manual pallet truck components, hand stacker components, block handler components, forklift loader, front end loader components, professional forklift components, cargo fork components, loading truck components, loading equipment components, automatic forklift components, isuzu engine forklift components, cargo fork, platform truck components, electric lift truck components, lift pallet truck components, hand drum stacker components, electric drum stacker components, forklift truck stacker components, drum lifter components, forklift stacker components, forklift equipment components, storage equipment components, logistic equipment components, lift equipment components, industrial machinery components, container crane components, forklift industrial components, manual forklift components, fork lifter truck components, reach truck components, hand pallet truck components, lift scissor truck components, hydraulic hand pallet truck components, electric reach truck components, forklift spare components, doosan components, toyota components, etc.
1.Q:Are you a trading company or a factory manufacturer?
A: We are a ISO9001 and IATF16949 certified casting factory with more then 40 years experience in the foundry industry.
2.Q:Can you make casting according to our drawing or samples?
A: As a professional OEM/ODM casting/forging/machining Manufacturer, we can produce all kinds of castings according to customer's drawing/sample/requirements. We provide real one-stop service and optimal solution for customers.
3. Q: Do you provide OEM Service?
A: Yes, as one professional manufacturer specializing in the design, development, manufacture and marketing in the foundry industry, as well as "ISO9001" and "IATF16949" certified factory, we provide professional OEM/ODM service for customers.
4.Q: What about the lead time?
A:Generally it is 30-45 days for mass production.
5.Q:What is your terms of payment?
30% T/T in advance, balance before shipment. Or as per discussion.
6.Q: Can we know the production process without visiting the factory?
A:We will offer detailed production schedule and send weekly reports with digital pic tures and videos which show the machining progress
7.Q:How do you guarantee the quality ?
A:(1)Checking the raw material after they reach our factory--.---
Incoming quality control(IQC)
(2) Checking the details before the production line operated
(3) Have a full inspection and routing inspection during mass production---
In-process quality control(IPQC).
(4) Checking the goods after they are finished---- Final quality control(FQC)
(5) Checking the goods after they are finished-----Outgoing quality control(QC)
(6)100% inspection and delivery before shipmen
---
---
Write your message here and send it to us